Among the Industrial Ethernet standards, PROFINET is considered the leading open standard and is predominantly used in industrial applications such as manufacturing or process automation. The PROFINET communication concept is modular and transmits data in real time.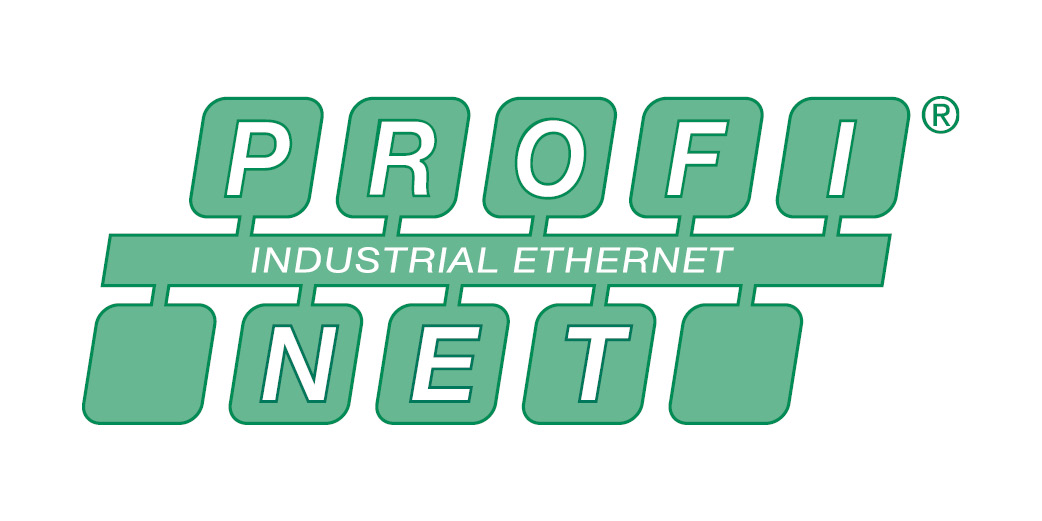 Dunkermotoren & PROFINET

Dunkermotoren and SIEMENS PROFINET have been working together for many years on the communication capability of Dunkermotoren's smart brushless drives. The first PROFINET drives were already introduced to the market in 2019. In 2021, Dunkermotoren will be the first drive technology manufacturer to completely integrate PROFIdrive classes 1 and 4 in the motor. This enables highly dynamic and synchronous servo applications. In this course, the BG dPro drives will also be certified via the PI user organization. PROFINET is available either integrated in the BG dPro PN drives or with the external control electronics BGE 5510 dPro PN. The Functional Safety function STO is included as standard.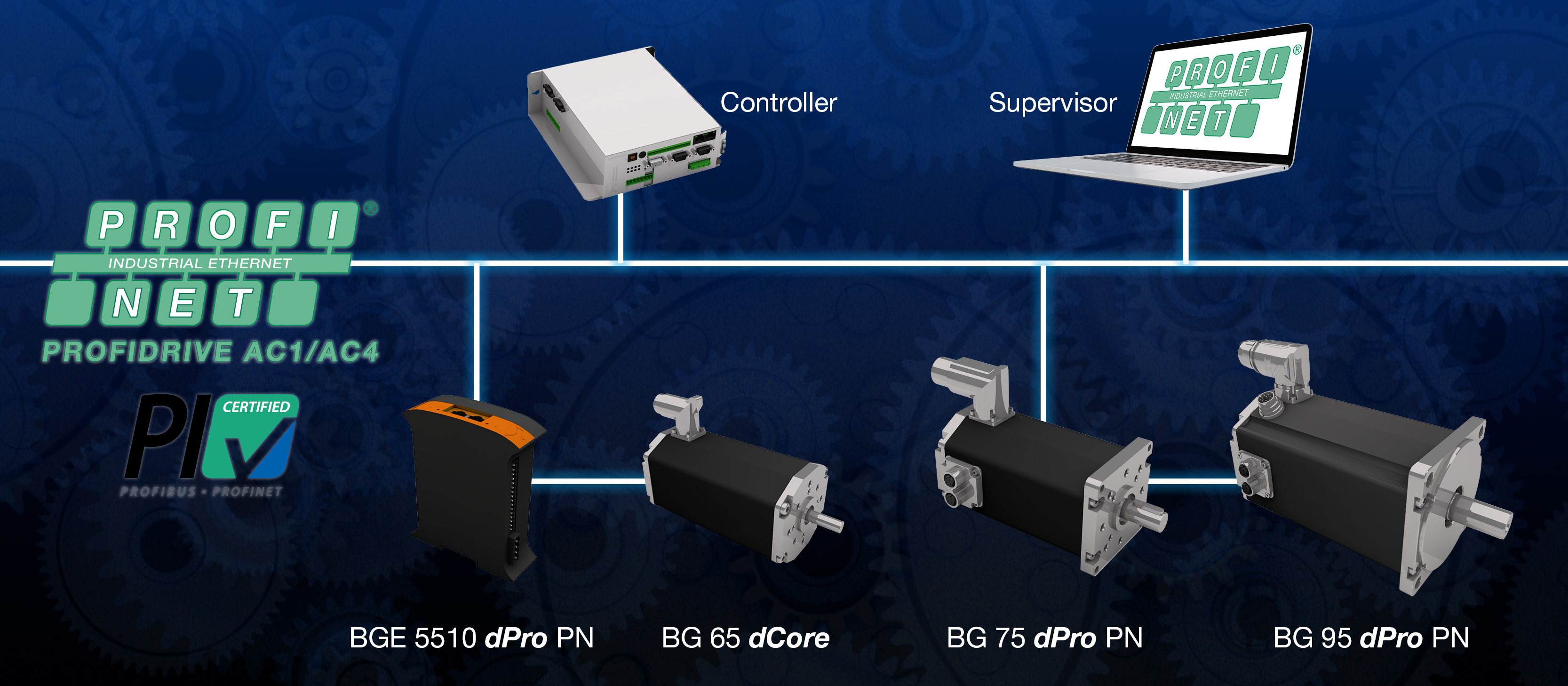 Application areas PROFINET

» Manufacturer-neutral: devices can be connected regardless of manufacturer
» PROFINET harmonizes with other standards (OPC UA/ TCP/IP)
» Web technologies are made usable in the field
» Any topology possible (line, ring, star, tree)
» Devices can be exchanged at any time unambiguously and without errors
»High system availability thanks to redundant ring structures with bumpless switching
» Fast implementation of drive concepts thanks to PROFIdrive
» Fast data exchange due to short cycle times down to 31.25µs
» High precision (jitter <1µs)
» Deterministic communication through IRT (Isocronous Real Time)


In order to be able to present the work around the integration of PROFINET in Dunkermotoren drives vividly, a joint exhibition model was developed and completed.
Curious? Then take a look at our video: