Blowers
Large selection of blowers based on universal motors and brushless motors

The blowers are available in various sizes and optionally as Thru- flow or Bypass version

All versions are available for 3-phase AC or low voltage DC supply

Optionally with integrated control electronics with speed input (AI or PWM) and error output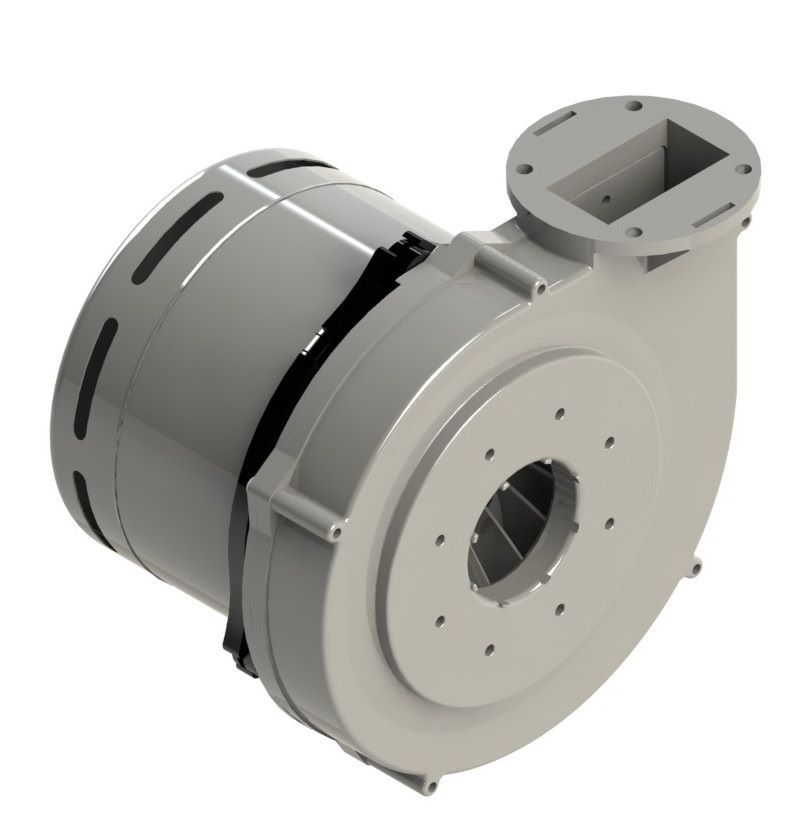 A complete overview of the program can be found here.
Please note that blowers from our sister company MAE are currently only available for projects with an annual requirement of >100 pieces.
For further information, please get in touch with your Dunkermotoren sales contact.


Blowers Universal Thru Flow / Bypass
Do you have any questions on this product? Would you like individual advice, or to request a non-binding offer?