Industry 4.0 for automated electronics manufacturing
In the manufacturing process of semiconductors and electronics, a wide variety of work steps must be carried out reliably, dynamically and precisely, and as efficiently as possible.

Feeding, positioning, assembling and storing. From format adjustment to the soldering process - with the compact, durable and intelligent drives from Dunkermotoren, you are able to map all rotary and linear-based adjustment processes along the entire production process.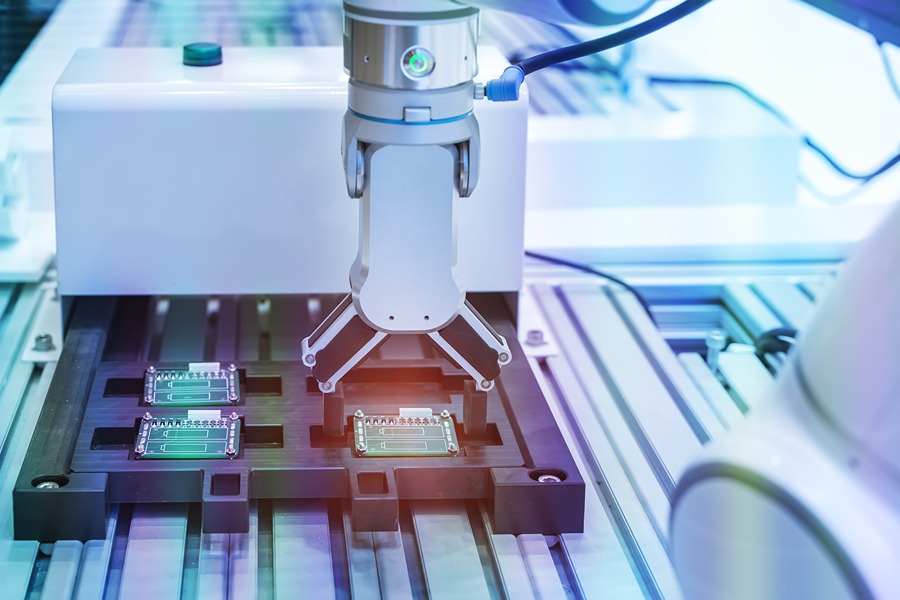 Why we offer the perfect drive solution
Better Together
We offer drives for every application

» Cost optimized

» Compatible for the desired bus systems

» Efficiency-increasing through intelligent motors

With nexofox we go new ways - from a pure product supplier to a full service provider

» Support for the implementation of predictive maintenance, condition monitoring, remote control

» Use of open standards "Open Industry 4.0 Alliance and Asset Administration Shell

We support you in automation

» With our robot solutions from EGS Automation

» And the simplification of various production steps
Realize your Smart Factory together with us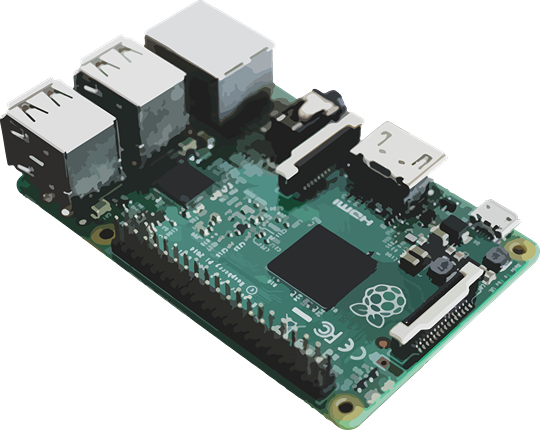 Our Drive Components in use
SMT Assembly (PCB Printing)

Intelligent and high quality drives are required for the precise alignment of the printed circuit board and the application of the tracks.

Printed circuit board assembly (PCB Assembly/ Placement)

Feeding of SMD components and PCB transport for a wide range of formats

Printed circuit board handling systems (PCB Handling Systems)

A wide variety of applications within electronics production are handled by our drives. This includes aligning, turning, lifting and distributing within the process.

Storage systems for printed circuit boards (PCB Storage Systems)

To store the sensitive electronics safely, a sophisticated storage system is required. The Dunkermotoren drives load and unload the storage systems with the utmost care and at breakneck speed.

Soldering and welding systems (Soldering Systems)

In an extreme environment, our drives withstand a continuous load of a 3-shift operation and ensure maximum system availability for years. The drives are used for the conveyance of the solder, for the positioning and for the transport of the electronics.