We Drive what Moves People Forward
Whether you travel on the roads, rails, or in the air, we want move people from point A to B as quickly and comfortably as possible. Reliability and safety are a top priority here. Dunkermotoren manufactures a variety of products for bus ramps, train doors, shipping docks, entry gates at train stations, and even braking systems – we drive what moves people forward. Our motor solutions ensure maintenance-free and safe operation, even with high duty cycles and temperature fluctuations.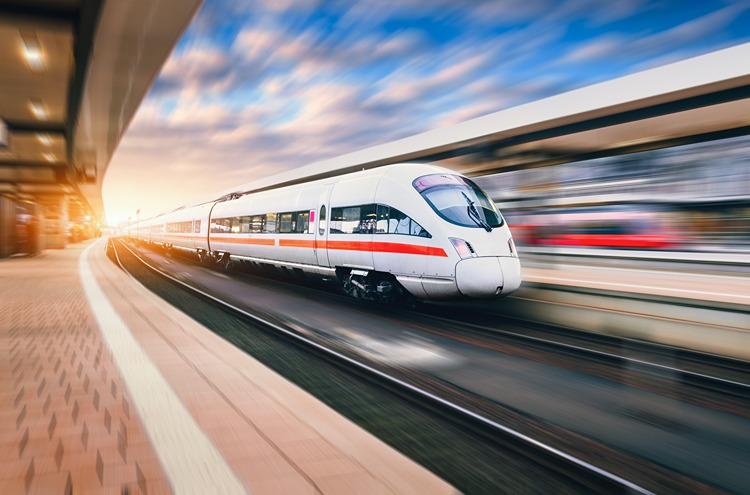 Why we offer the perfect drive solution

Better together
Drive solutions from 1 to 5,000 W output power

Our modular system offers around 25 million configuration options

Not only do our motors meet the highest standards of the railroad industry EN 50155, so do our attachments, such as the ME 52 RR magnetic encoder.

Our drive solutions have proven themselves in the railway industry over many years - the equipment on the ICE high speed train is just one well-known example.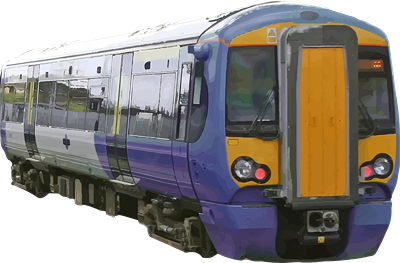 In the railroad industry, our drive products are used in sanding systems, windshield wipers, train steps, interior and exterior doors, pantographs, locking mechanisms, and for hydraulic breakings systems.

To ensure that our cities and towns always present themselves at their best, municipalities need vehicles that are used for things like cleaning streets and sidewalks or shoveling snow. In the case of road cleaning machines, our brush drives offer fast and powerful operation to keep the roads clean of trash and dirt.

Access Systems / Platform Screen Doors

Anyone who has ever traveled in Asia has seen them – the Platform Screen Doors allow for safe entry of trains, streetcars, and subways. The so-called PSDs prevent pedestrians from stepping onto train tracks or standing too close to an arriving train. This means trains can enter and exit a station at a much higher speed, transporting passengers to their destination quicker and safer than without PSDs in place. Dunkermotors are used in PSDs all over the world.

Container ships move an unthinkable amount of goods around the world, but these mega-freighters can only move if all cogs are running smoothly. Dunkermotors are used in AdBlue pumps, flap adjusters, and ship doors to ensure safe and timely transport of hot goods.

Whether for parking heaters, seat, seat belt or spoiler adjustment - our drives have proven their capabilities in commercial vehicles as well as in luxury class models.