Cleanliness & Hygiene at Home and in Public Areas
We place high expectations on household and cleaning appliances. Whether for private use or in the professional business sector, anyone who buys a modern cleaning appliance expects fast, thorough, and user-friendly support for the tasks at hand. From the brush or traction drive in professional scrubbers to the blower inside household vacuum cleaners, our products offer maximum suction power and reliability. We also ensure maximum satisfaction for your cup of coffee or fruit smoothie with powerful and compact drives in coffee bean grinders or blenders.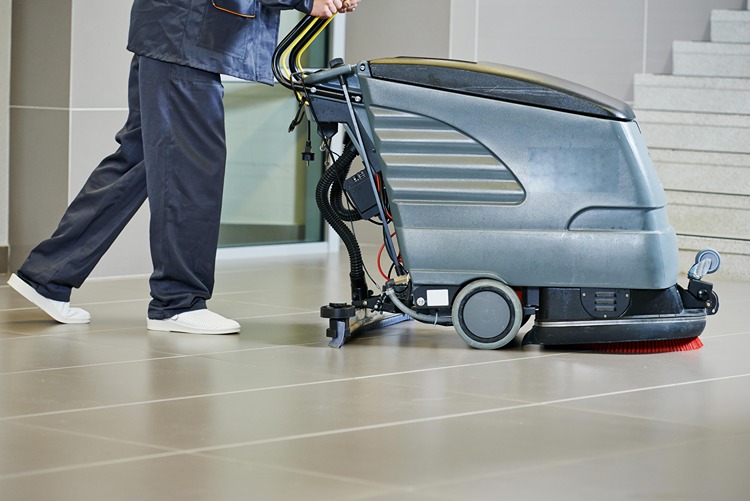 Why we offer the perfect drive solution

Better Together
Drive solutions from 1 to 5,000 W output power

Our smart drives in combination with a hub gearbox are perfectly suited as traction drives for autonomous, mobile cleaning machines

MAE's Thru-Flow and By-Pass blowers - as DC and AC versions, brushed and brushless, have been used for many years by renowned manufacturers

User-friendly - of course! Our products for household and cleaning appliances are compact and particularly quiet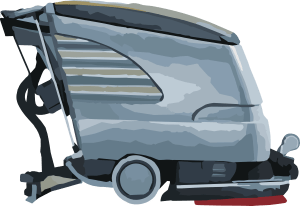 Our Drive Components in use
Fully autonomous cleaning robots with state-of-the-art drive technology are ideally built with batteries and charging ports. The combination of our traction drive and compact hub gearbox is particularly suitable for a small robotic cleaner design.

Classic walk-behind scrubbers or more comfortable ride-on scrubbers are suitable when large open areas need to be cleaned. Our blowers for the suction feature and efficient drives for the cleaning brushes ensure thorough but also gentle cleaning results.

A wet vacuum cleaning can often aid in cleaning a particularly dirty soft surface such as a carpet or rug. Our blowers provide the necessary suction power and delivery perfect cleaning results..

Loud noise is both annoying and harmful for your health. For some years now, more and more emphasis has been placed on reducing noise pollution in both residential and commercial environments. Efficient and quiet blowers have proven themselves essential for this purpose in a wide variety of vacuum cleaner technologies.

The COVID-19 pandemic has made us more aware than ever before of the importance of clean air and how it relates to our health. In addition of production environments where air purifiers have been used for some time, these important tools are now increasingly being utilized in offices and public buildings. Reliable and especially quiet blowers ensure clean air without creating annoying and loud noises.

Our motors are particularly useful in both modern large kitchen appliances as well as the catering industry because of their reliability and powerful performance in such a small package. You can find them in products such as mixers, blenders, food processors, coffee grinders, and much more.