Your motor solution for a healthy future
Patient care has always been the primary responsibility of medical facilities. The increased number of patients and rising competition for medical services as a luxury product demands efficient and comfortable equipment that meets the latest technological standards.



Whether CT or X-Ray machines, laboratory equipment or dialysis pumps, operating tables or rehabilitation equipment, medical applications must be precise, reliable, and quiet. The best machines can also be mobile enough to be used in any treatment room. Since failures can delay vital procedures, possible malfunctions must be reliable predicted or avoided altogether. Our maintenance-free Brushless DC motors and high-precision modular solutions meet the highest standards. With nexofox, we set new guidelines for networked applications in medical technology (Internet of Medical Things - IoMT).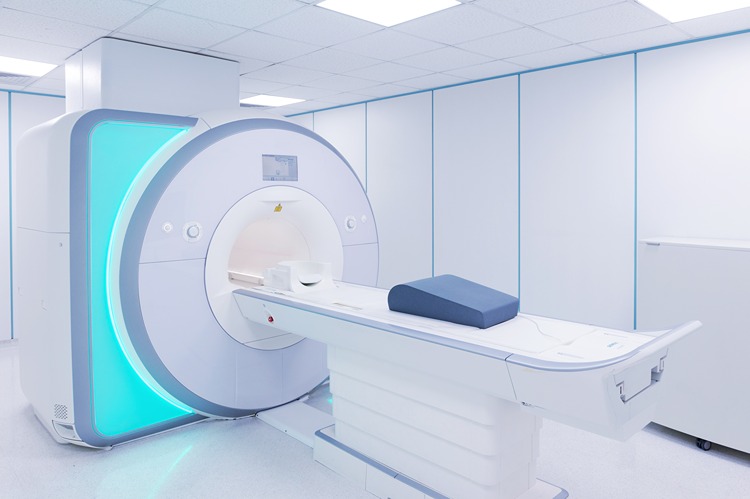 Why we offer the perfect drive solution
Better together
High-quality and customer-specific solutions - also in small batches

With our modular system, we offer around 25 million different drive options - from small 30 mm pump drives to multi-axis gantry systems

We can integrate our solutions with third-party products - Find your system partner in us

Don't be shy about IoMT - Our nexofox team will be happy to advise you

Patient and medical staff are our priority – the best comfort for everyone involved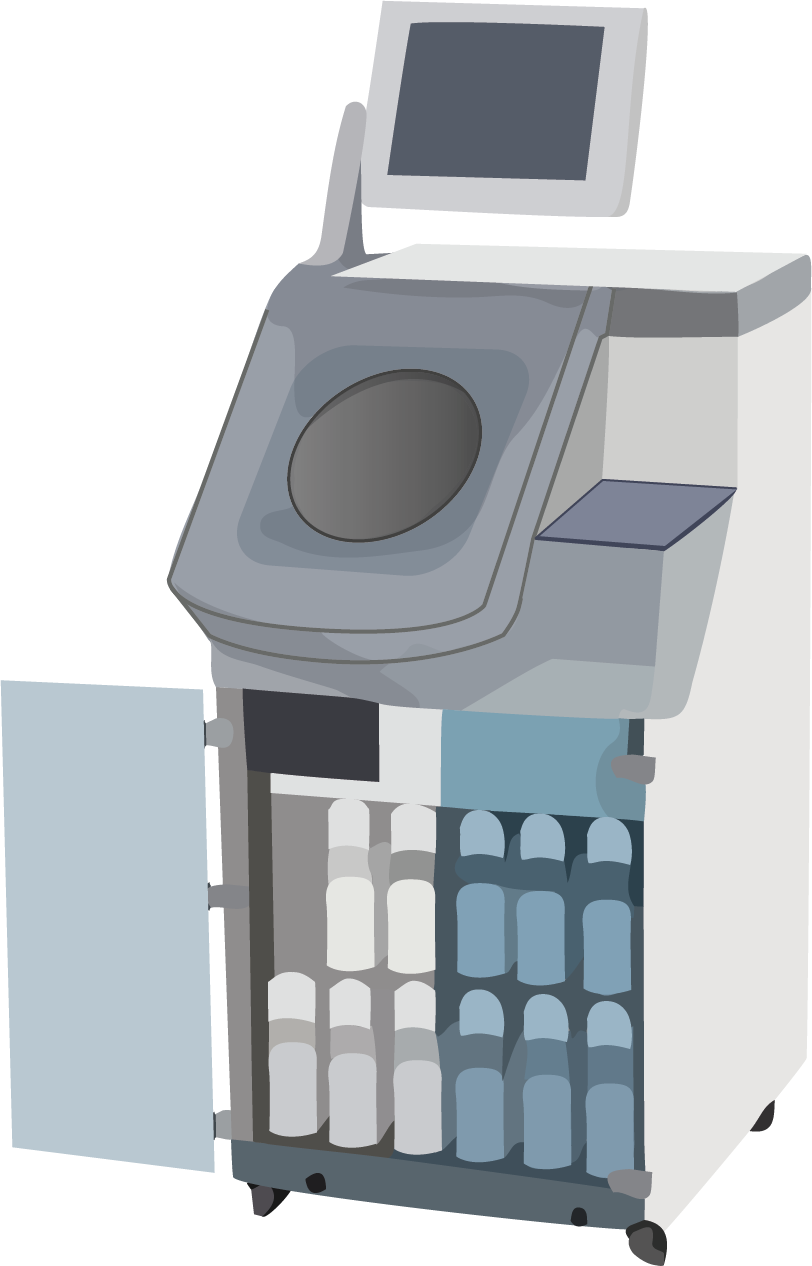 It is quite common to use X-ray, CT, or MRI machines to diagnose a medical condition. CT or MRI scans can be quite long and uncomfortable for many patients. In order to make the imaging process as smooth, comfortable, and quiet as possible, easy positioning of the table and collimator is essential. Our Brushless DC and stepper motors ensure smooth operation with high torque capacity in a very small package. The are also maintenance-free for the life of the machine.

Medical pumps perform a central function in purifying blood inside a dialysis machine. The reliable and maintenance-free operation of these pumps is of great importance here too. Due to their proximity to the patient, low noise operation is extremely important. Our drive products have proven themselves not only in these dialysis pumps, but also in peristatic and diaphragm pumps.

Adjustment of Operating Tables

Flexible adjustment of an operating table is a must to provide the surgeon with the best possible access to the patient. The motors in this case must have high torque capabilities in a very small installation space. Low-noise operation and reliability are also essential to avoid failure during surgery or general downtime in the OR. Our brushed and brushless DC motors meet all requirements for the adjustment of operating tables or hospital beds and chairs.

Chemical, living tissue, and substance analysis requires not only absolute precision, but also speed. Hospitals and labs want to analyze samples in the shortest amount of time possible. Our gantry systems are made to impress with highly dynamic and precise motion.

Rehabilitation is a decision milestone in the recovery for many patients. Uniquely designed devices support patients' movement to help build up strength in a safe way. Motors and drives used in these machines must be designed for large axial loads at times, but also support fine motor skills at others. In order to provide the best experience possible, low-noise operation is essential to not disturb the patient during training. The compact drive solutions from Dunkermotoren are ideally suited here.

Cold therapy is a proven method of relieving pain and reducing skin damage before laser treatment for rheumatology. By simply compressing room temperature air, MAE blowers can create air flow at about -30°C. This cold air can be directed right at the treatment area on the patient. MAE blowers have been used in applications like this for years and provide cold air treatment with a reliable and quiet design.