Robust and smart - Realize Smart Farming with us
Due to the world's growing population, the global demand for food is constantly increasing. Land usage for agriculture and qualified personnel have become limited. For arable farming and livestock breeding, existing resources must be used as efficiently as possible. Digitalization has brought automation to the agricultural sector. Most of all, recurring daily tasks are being automated. For example, so-called Agribots are used in a variety of ways to feed livestock, maintain, and pick crops and even for automated barn cleaning. Furthermore, Dunkermotoren also has the perfect drive solutions for your sowing, fertilizing or milking applications. Commissioning our robust drive packages up to IP69 K with integrated electronics is easy with our Plug & Play design. Automation solutions – taking Smart Farming to new heights.

Why we offer the perfect drive solution


Better together
Robust motor solutions from 1 to 5,000 W output power

From brushed gearmotors to fully integrated brushless smart wheel drives

Our modular system offers around 25 million configuration options

Smart Farming – Our nexofox team implements smart features together with you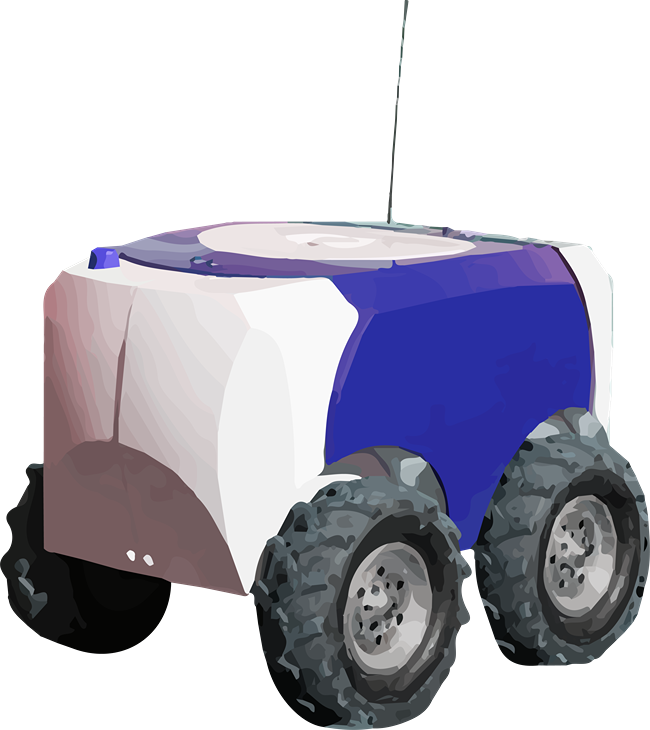 Our Drive Components in use
When the perfect time for sowing arrives, fast and reliable work is required. The seeds must be placed in the field at the right time and at the optimal distance from one other. If the seed drill fails or the seed is placed incorrectly, the crop yield will be drastically affected. The use of precision air seeders with speed-controlled, smart motors from Dunkermotoren makes accurate seed placement possible. Data monitoring allows deviations, that lead to friction and wear, to be detected early and possible failures to be prevented.

Only the select few are tough enough to service a field all year round. This is also the case for technology used in agriculture. Temperature fluctuations, dirt and water, and shocks loads are no problem for Dunkermotoren's vibration and shock-tested motors. With protection classes up to IP 69K, the drives can cope with even the greatest stresses. Well designed harvesters make the processes more efficient and require less time, money, and personnel.

Whether gripping, dosing, adjusting or placing, a wide range of routine tasks from feeding to mucking can now be carried out autonomously with the aid of automated guided vehicles (AGVs). In addition to suitable hardware, such as space-saving wheel drives, and smart electric motors (with CANopen and Ethernet interfaces), Dunkermotoren also offers various system solutions for implementing decentralized automation concepts.

To make the milking process as comfortable as possible for both humans and animals, milking robots must work quickly and precisely. High positioning accuracy and control via various bus interfaces, depending on customer requirements, are essential for a smooth process flow. Dunkermotoren offers the needed solution in a compact housing with brushless DC motors with integrated electronics.

In order to cover the growing consumption of food worldwide, the available resources must be used as efficiently as possible. At the same time, fewer qualified skilled workers are available. For these reasons, there is increasing pressure towards autonomous systems as efficient solutions for agricultural applications. Here, robots take over numerous tasks in the field and ensure a significant reduction in the required working hours.