Energy efficient and environmentally conscious
Smart, efficient and green – what applies to our motors, applies to us as well.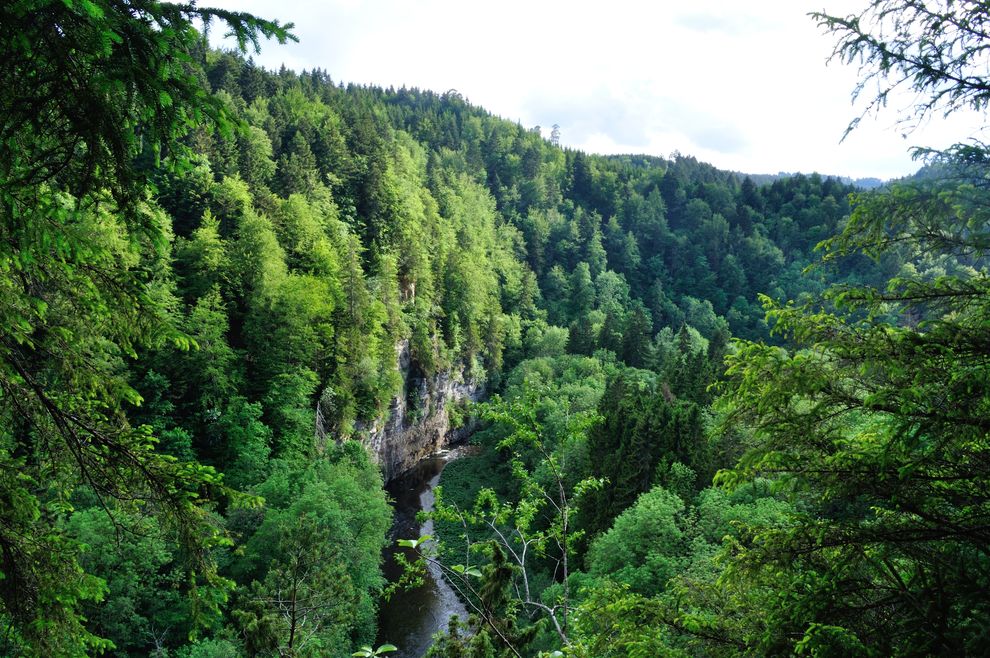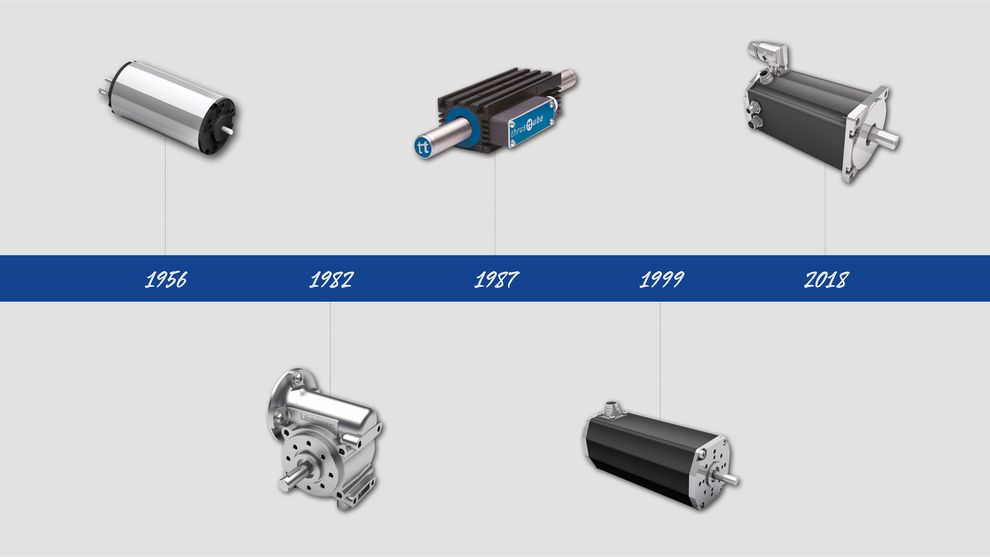 Sustainable, experienced and future-proof
Since 1950 – quite a lot of experience, that's why we set trends.
Local for Local – international and yet regional
We are on-site for you. Thanks to our global company structure, we are wherever you are.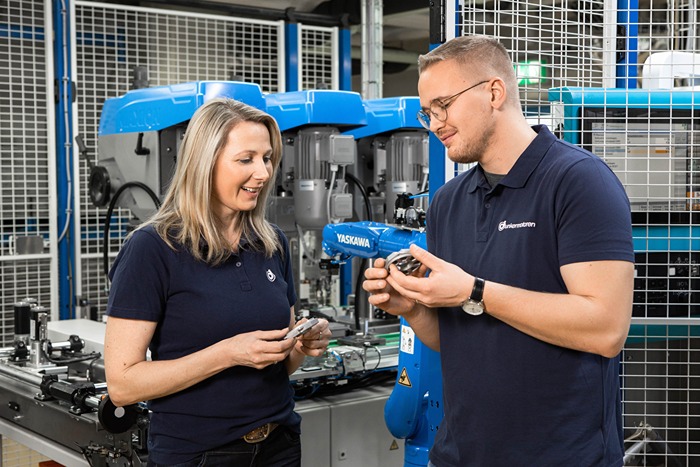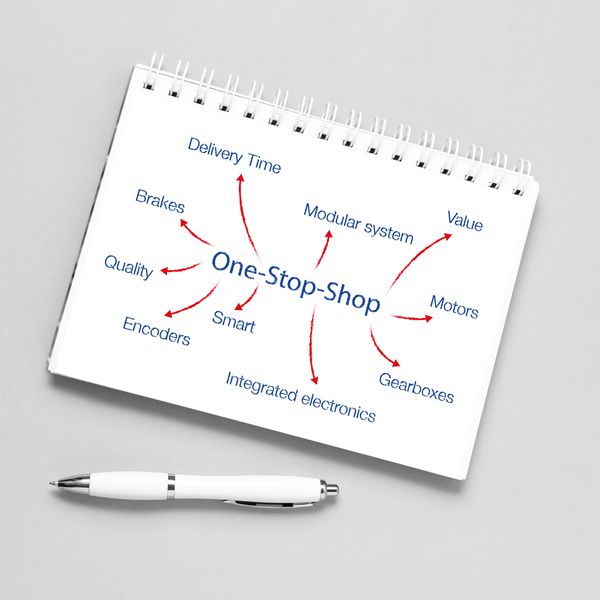 One-Stop-Shop – everything from a single source
Whether it's a motor, gearbox, encoder, brake or functionality – we integrate everything within a single drive.
Robust and flexible
Open for everything and tough, that's what our motors are.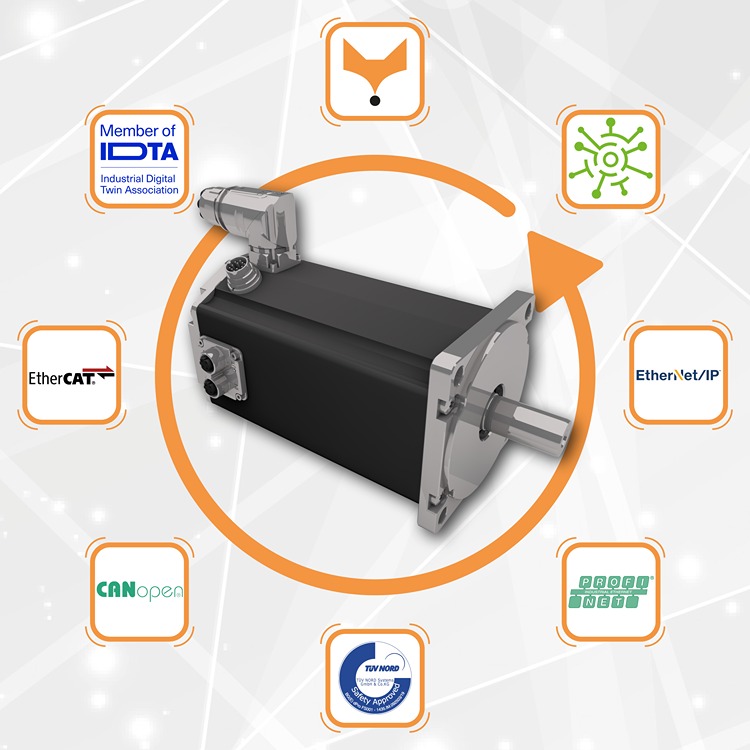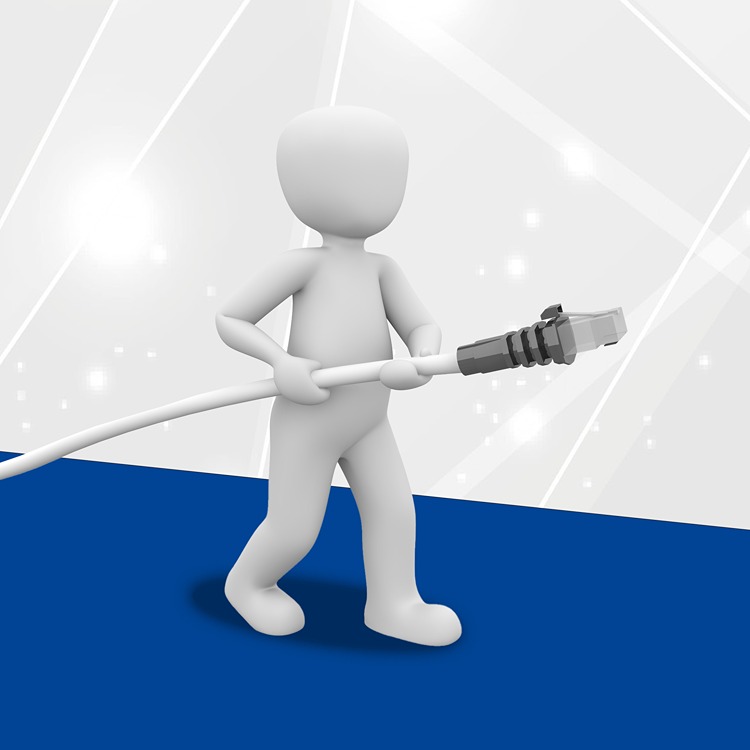 Plug & play – quicker to the finish line
Implementation has never been easier than with our motors.