It all started in 1950 in a small workshop in Bad Godesberg. Christian Dunker founded Dunkermotoren at the age of 34 in a room next door to his parents' carpentry shop. Four years later, the branch office request to the city of Bonndorf follows.

To this day, we have our headquarters in the small town in the heart of the Black Forest - but have grown considerably in the meantime with approx. 1300 employees. For over 70 years, we have been developing and producing innovative, flexible and high-quality motor solutions up to 5000 W output power. The portfolio includes brushless and brushed DC motors, linear systems and AC motors. All components can be combined within a modular system by gearboxes, encoders, brakes and integrated or external electronics to form the complete motor unit.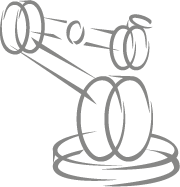 Since 2021, the automation specialist EGS Automation has also been part of Dunkermotoren. Together, we are thus strengthening our position in the field of industrial automation. For EGS Automation, Dunkermotoren opens up access to drive technology, which is an important component of future-oriented technology for EGS Automation's robot solutions. We have already been able to realize the first joint projects for SUMO automation systems. The systems are being consistently converted from pneumatic actuators to environmentally friendly and efficient electric drive technology, resulting in energy savings potential of up to 70%.






Also in 2021, we celebrated the market launch of our own IIoT brand nexofox with Dunkermotoren. Under nexofox, we will offer our customers a comprehensive range of solutions for the use and networking of smart motors. In doing so, we are breaking new ground and taking the step from being a pure product provider to becoming a full service provider. Nexofox not only offers our smart motors of the dPro series new possibilities in the area of programming and smart factory, but can also be flexibly applied to the robot solutions of EGS and in the future to the products of MAE.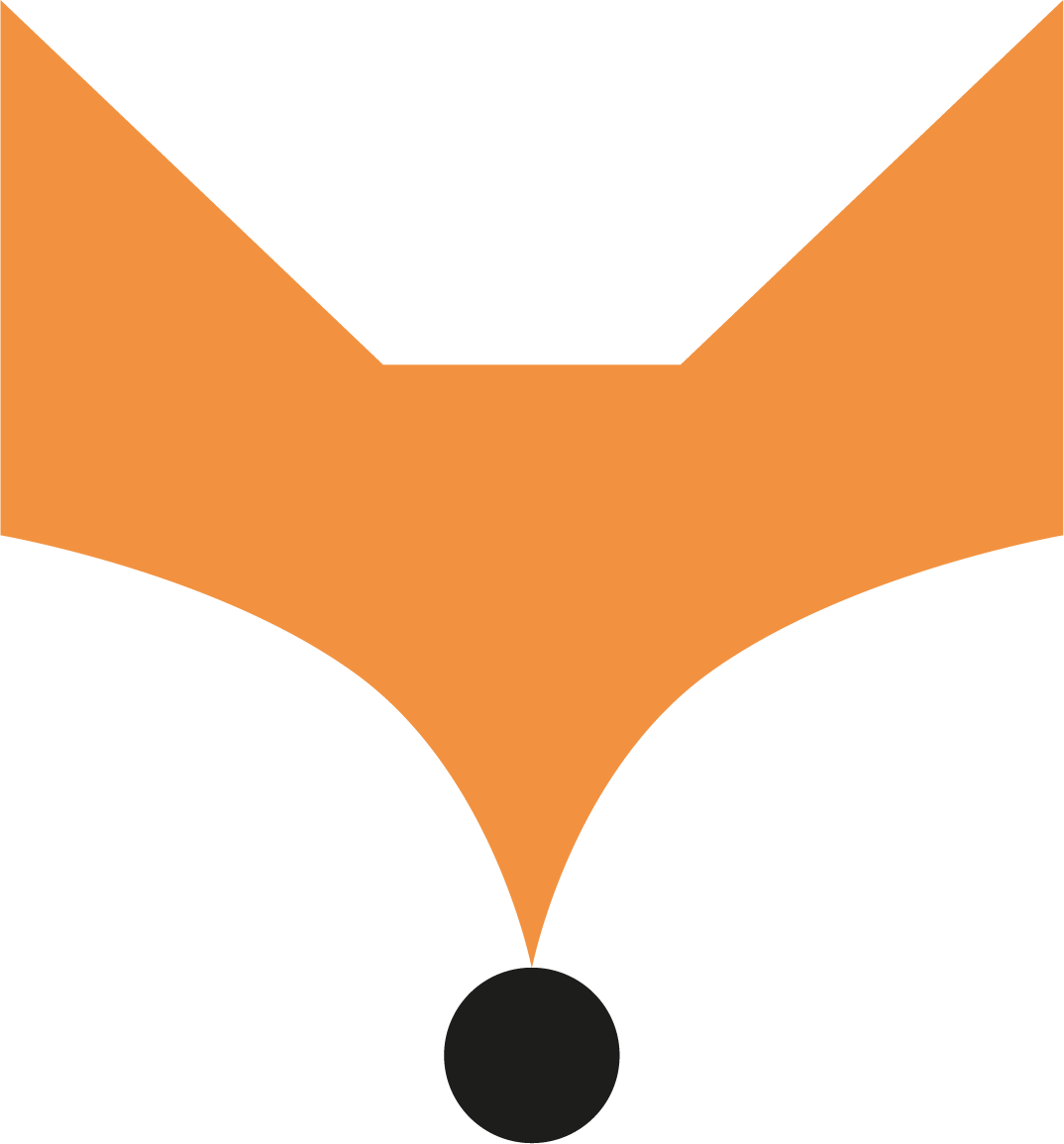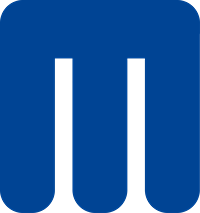 MAE is our Italian sister company in the AMETEK Group "Advanced Motion Solutions". Through our joint managing director Uwe Lorenz, the two companies have grown together more and more in recent years. Thus, MAE's products perfectly complement Dunkermotoren's product portfolio. Stepper motors and blowers from MAE, for example, can be flexibly combined with drive components from Dunkermotoren via our modular system. Together as Dunkermotoren, MAE, EGS Automation and nexofox we are a strong team for our customers. Together we move your application.