Power generation and supply
Energy-rich and sustainable into the future

From the first coffee in the morning, to the drive to work, to the well-earned shower in the evening - our activities require electricity or other energy sources almost continuously. With durable and shock-tested motors for solar cleaning robots, mobile charging stations for electric cars or switchgear in power distribution centers, we provide the right energy kick in our everyday lives.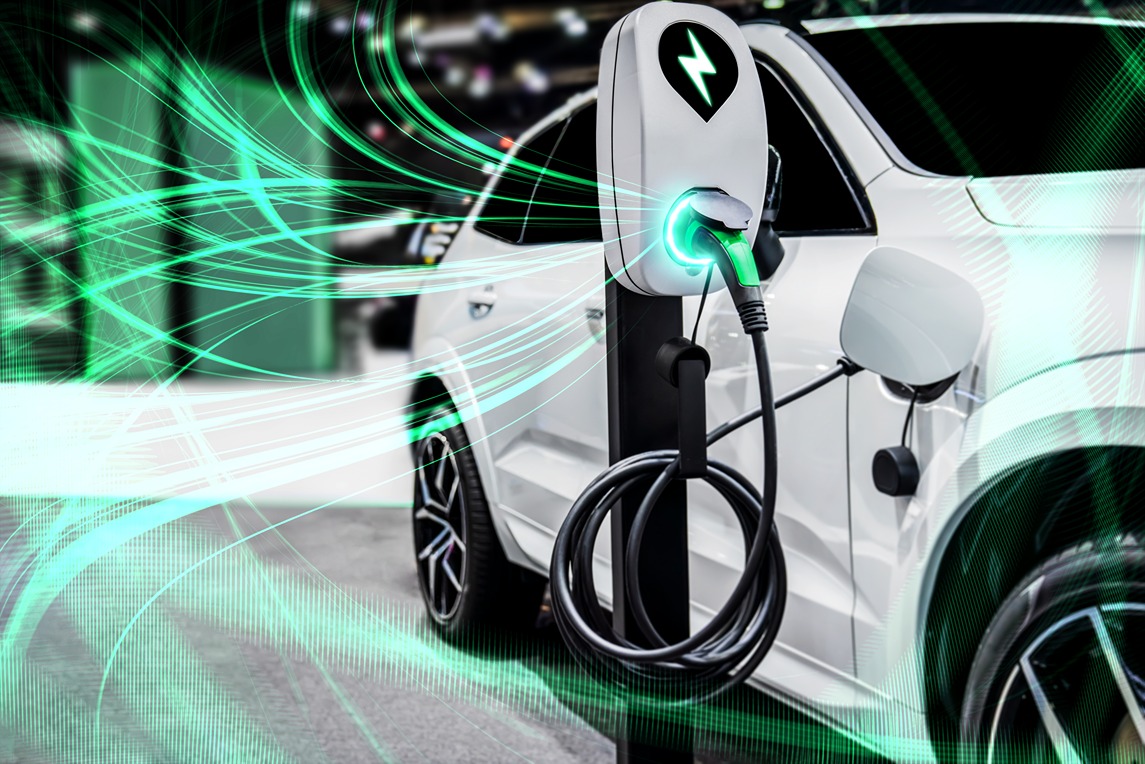 Why we offer the perfect drive solution
Better together
Our drive solutions have proven themselves over many years and therefore offer the optimum cost-performance ratio

Products from Dunkermotoren do not shy away from tough use - whether in the desert or the arctic - our systems hold their own

Integrate our drives easily into existing systems - we offer standard integrated electronics with various bus interfaces

For maximum customer benefit, a wide range of customer-specific adaptations can be made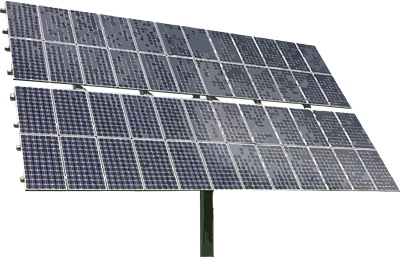 Our Drive Components in use
In order for solar systems to use the full solar radiation to generate sustainable energy, the solar panels must be kept free of dirt at all times. Cleaning robots with particularly robust traction drives can do their job in all weather conditions.

Electromobility determines a large part of our daily lives. In order to further expand the charging infrastructure, Dunkermotors are used as the traction, steering and adjustment drive of a robot arm.

Control of water regulation systems

Hydropower is a big component in the conversion from fossil to renewable energy. The amount of water required for power generation is controlled, regulated and metered by sluices - driven by Dunkermotoren.

Small, compact and with IP 65 protection, our drives are ideal for use in applications that are exposed to harsh weather conditions high up and offshore on a daily basis.

Whether as a solo motor or in combination with planetary or right angle gearboxes - our robust DC motors have proven themselves over the years in automated, and gas or air-insulated switchgear.